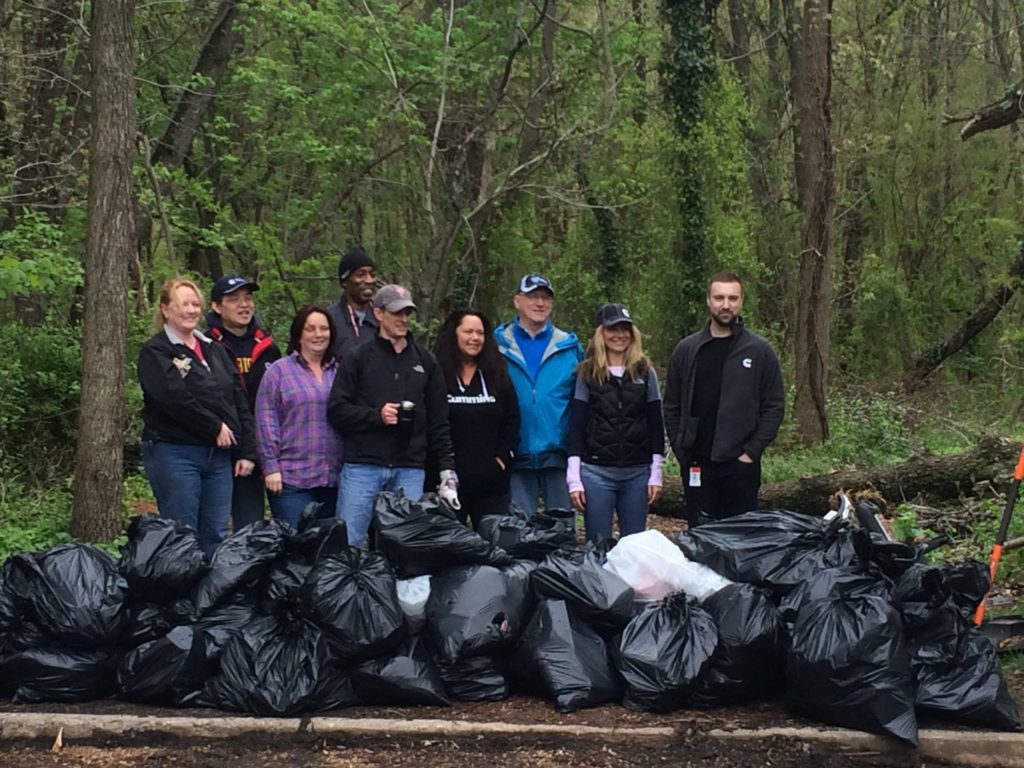 Saturday, April 1st (rain date April 2nd)
10:00 AM to Noon
Meet at Bristol Township Little League Fields
1900 Summit Avenue
Croydon, PA 19021
We've collected over 160 bags full of trash, 15 tires, a pile of construction debris, and a sofa from Croydon Woods so far this year! It's hard to believe there is still more to clean up, but there is…so join in the fun and help improve this lovely wooded habitat.
To register, contact Shannon at 215-345-7020 ext. 104 or sfredebaugh@heritageconservancy.org.