Annual Christmas for Aldie
December 2, 2012 @ 5:00 pm

-

8:00 pm
Sunday, December 2, 2012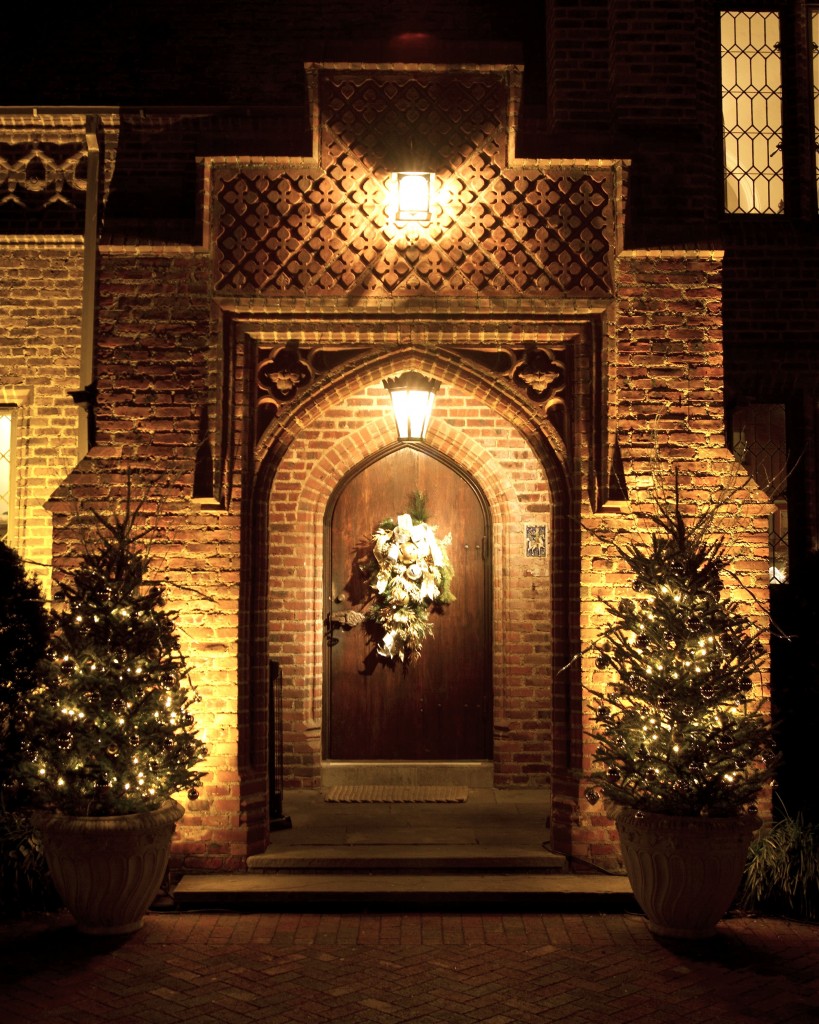 5:00 PM to 8:00 PM
Aldie Mansion
85 Old Dublin Pike
Doylestown, PA 18901
Heritage Conservancy's home in Aldie Mansion is a wonderful example of an ongoing historic preservation project. Its story is rich with history, and its survival is the result of a community preservation effort.
Kick off the holiday season with us at our home in historic Aldie Mansion for a black tie optional event that includes cocktails, dinner, a live auction and festive entertainment! Proceeds benefit the ongoing upkeep and restoration of the mansion.
Tickets for this event are almost sold out. Contact Maggie Bradley at (215) 345-7020 x 107 for more information.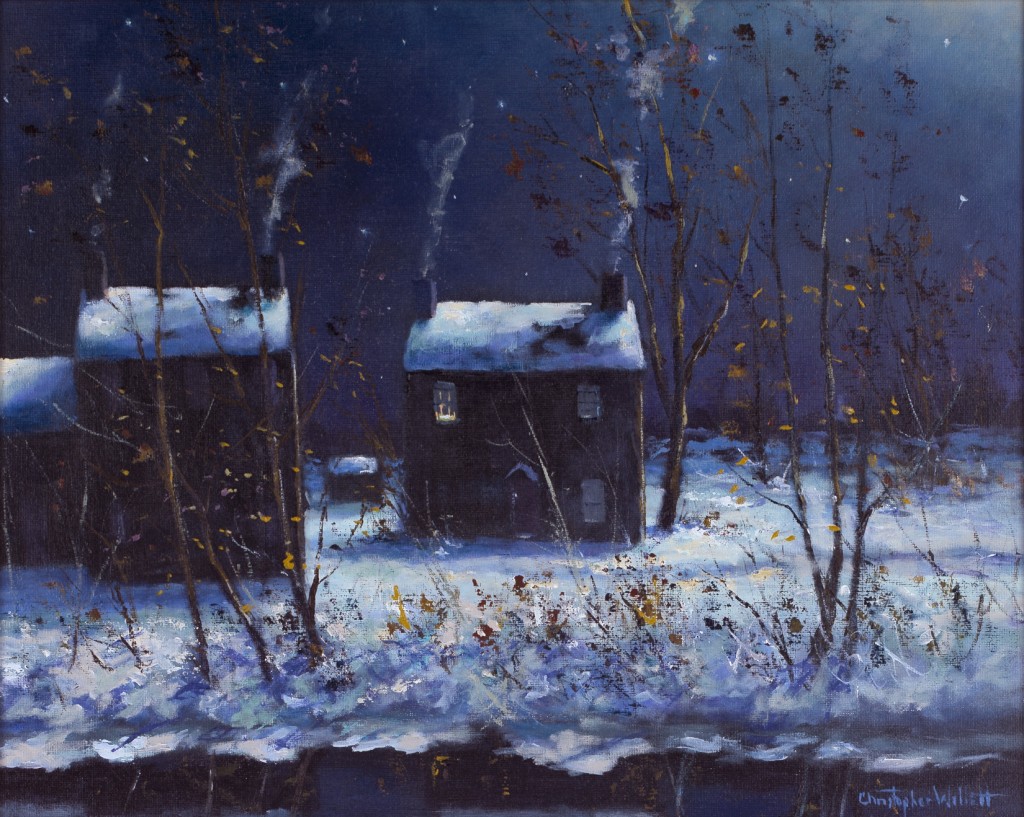 This original winter scene framed painting will be available for auction at the event. "Along the Canal" by Christopher Willet
*** We greatly appreciate the support of our event sponsors ***
Gold
Cross Keys Place Shopping Center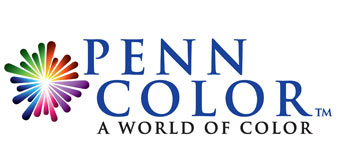 Penn Color Inc. and its subsidiary Penn E&R
(Our continuing sponsor since 1991)

Thompson Porsche of Bucks County
Mr. and Mrs. Rodney Yoshida
Silver
Don and Judy Worthington
Bronze
Antheil Maslow & MacMinn • BNY Mellon Wealth Management • Curtin & Heefner, LLP • Donnelly Marketing Services Associates • Feeney's Wholesale Nursery • Fox Rothschild LLP • Hill Wallack, LLP • Langan Engineering & Environmental Services • Zaveta Custom Homes, LLC
Guardian Angels
Jay and Barbara Belding • RADM and Mrs. Stephen K. Chadwick • Ron and Joy Feigles • Dr. and Mrs. Brian Firth • Mr. and Mrs. Frank Palopoli • Mr. and Mrs. Stephen Phillips • Eric and Maria Rieders • Bob Russell and Bill Mandel • Marvin and Dee Ann Woodall
Angels
David and Diana Bilheimer • Rod and Valerie Eastburn • Mr. and Mrs. William F. Hecht • Michael and Jean Mathey • Mr. Jeffrey Nicholas • Doreen H. Paynton • The Honorable and Mrs. William Hart Rufe, III • Cornelius (Neal) and Virginia Sigety