Fuller Preserve Trail Cleanup on National Trails Day
June 7, 2014 @ 1:00 pm

-

4:00 pm
Event Navigation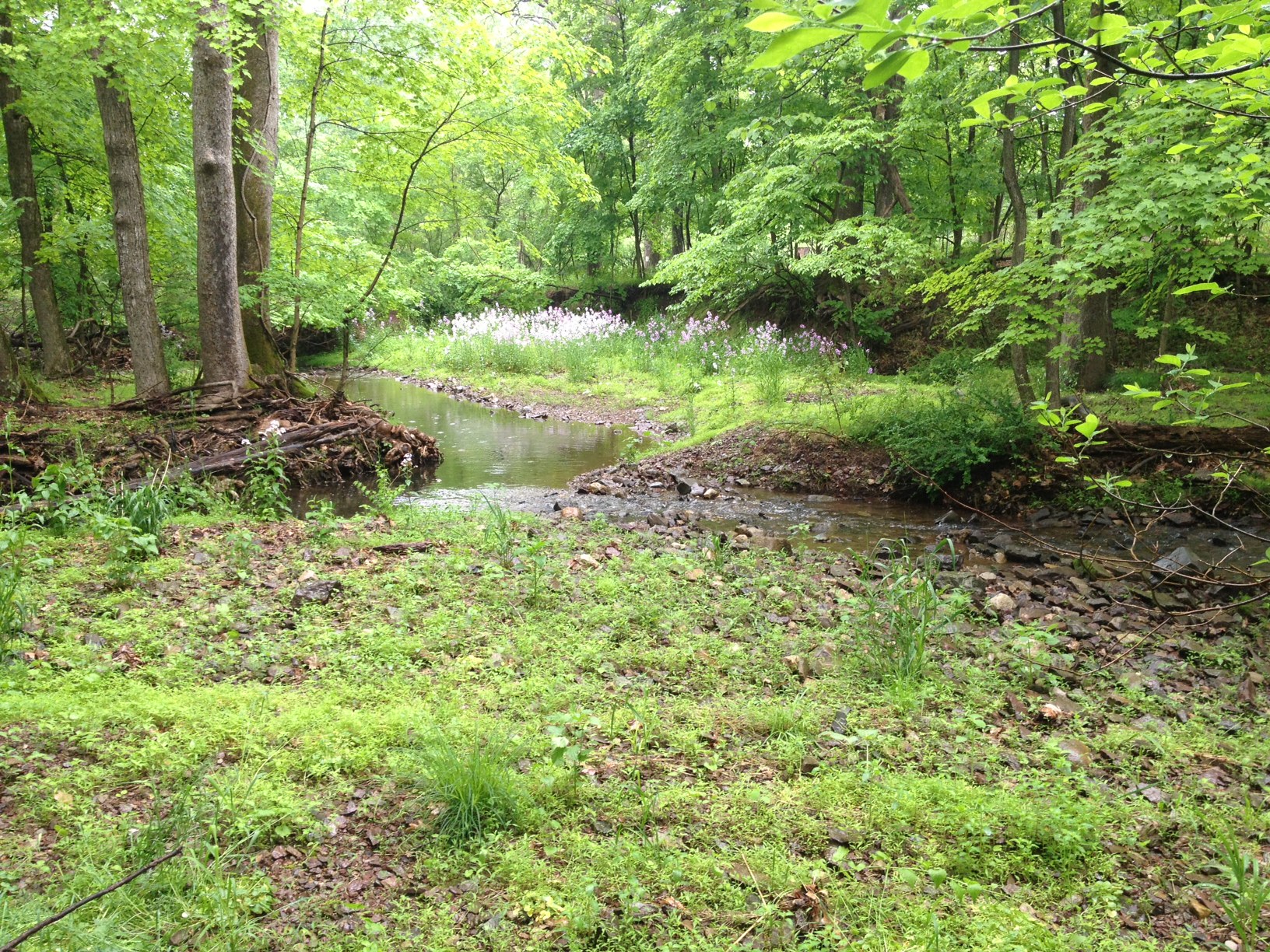 Join us at the Fuller Preserve for a trail cleanup in celebration of National Trails Day!
Saturday, June 7th
1:00 to 4:00 PM
Springfield Township (Call for directions)
Quakertown, PA 18951
The Fuller Preserve is a lovely, forested, Heritage Conservancy-owned property located within the Cooks Creek Watershed. There is an approximately 1 mile long trail on the preserve where people can enjoy the natural beauty and serenity of this area. After the long, harsh winter that we had, the trail is in need of cleanup from fallen branches and debris.
Contact Shannon at sfredebaugh@heritageconservancy.org or 215-345-7020 ext. 104 to participate. **Due to parking constraints at the site, space is limited, so please RSVP as soon as possible.
More information about the Fuller Preserve trail:
The trail on the Fuller Preserve, also known as the Jere Knight Nature Trail, was previously used for a tree identification walk. Jere Knight, wife of novelist Eric Knight who wrote Lassie Come Home, was a strong advocate for open space in Bucks County. Heritage Conservancy is in the process of restoring this 1.2-mile trail that became damaged largely due to winter storms and Hurricane Sandy. Thanks to the assistance from neighbors and local residents, the restoration and cleanup has already begun. Once trail restoration is complete, small signage on some of the varieties of tree species along the trail will be added for a self-guided tree identification walk.
A unique feature of this trail is an American Chestnut nursery. Prior to the 20th century blight that destroyed a large part of the American Chestnut population, the species had been a main presence in forests throughout the country. Heritage Conservancy has begun work to rebuild the species by planting a nursery of blight-resistant Chestnut trees on the Fuller Preserve.