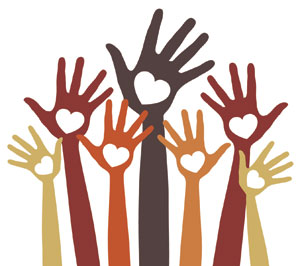 Wednesday, March 22nd
(Snow date March 29th)
7:00 to 8:00 PM
Aldie Mansion
85 Old Dublin Pike
Doylestown, PA 18901
Have you ever wondered how you can get involved at Heritage Conservancy? Then come on out to our Volunteer Orientation and bring a friend! You'll learn about the important places we protect and how you can make a difference in your community by volunteering. Light refreshments provided. Register with Shannon at 215-345-7020 ext. 104 or sfredebaugh@heritageconservancy.org.