Volunteer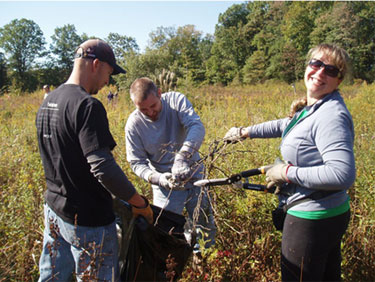 By volunteering for Heritage Conservancy, you help protect and preserve our land and history!
Heritage Conservancy initially began as a small group of volunteers. More than 55 years later, the Conservancy has preserved over 11,000 acres of land and has established itself as a regional leader in conservation. Volunteers continue to be vitally important to the organization.
If you are interested in volunteering, please fill out our online volunteer form HERE. For more information, call us at (215)-345-7020.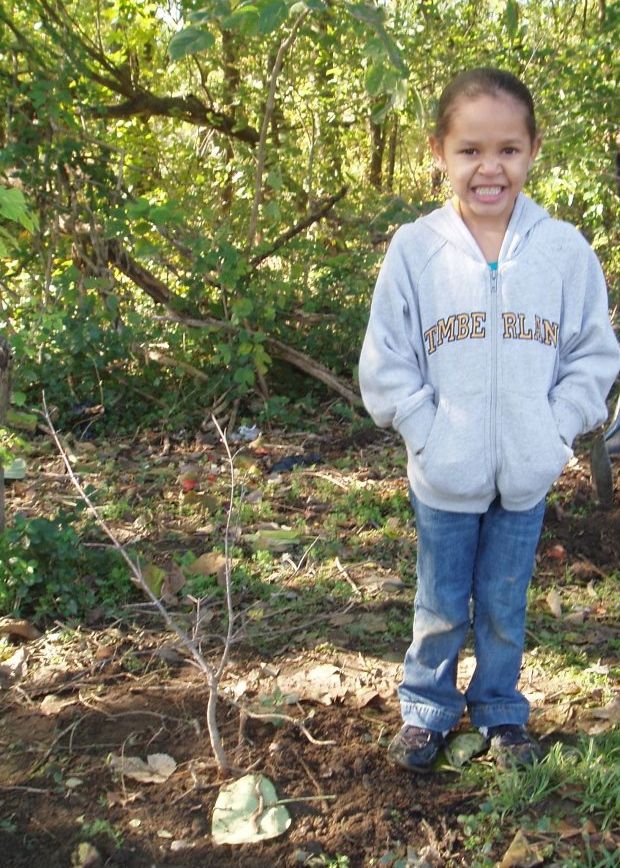 What our volunteers are saying…
"This is our community, and our children's future. We should all be involved with what we pass on to them." – Dale Frazier
"Assisting an organization with a mission that reflects my beliefs and values is important to me.  Heritage Conservancy protects and preserves the areas that my children will enjoy today and in the future." -Rebecca DeHaven
"I had a great time volunteering for Heritage Conservancy. The staff goes out of their way to get to know you and make sure you get the experience you are hoping for!" – Suzie Block
"I volunteer because I want to be part of a solution, and teach my daughter the same value. It is important to me to be a steward of the land and an agent of change in any capacity that I can be." – Megan Ivey