Planned Giving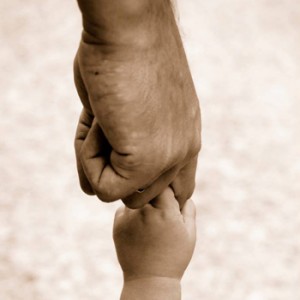 Ensure Our Future!
Since the inception of our Planned Giving program, Heritage Conservancy has assisted many donors in establishing charitable trusts and annuities, which have fulfilled their financial goals while providing for the long-term sustainability of Heritage Conservancy and its mission and services. The kinds of gifts one can make include:
o Gifts of cash
o Gifts of marketable securities
o Gifts of land/real estate with life rights
o Gifts of other assets such as closely held stock, insurance policies and tangible property
o Life income gifts such as: charitable gift annuities, charitable remainder trusts and charitable lead trusts
o Bequests
o Gifts of tax-deferred retirement plans
These gift types may provide valuable financial benefits such as:
o Eliminating capital gains
o Increasing current income
o Reducing current income taxes
o Reducing federal estate taxes
o Conserving estate assets
o Bequests
o Gifts of tax-deferred retirement plans
A gift to Heritage Conservancy's Planned Giving Program can be a valuable part of a donor's financial and estate plan. To learn more about how you can help preserve our natural and historic heritage while receiving financial benefits, contact us at 215-345-7020.