Heritage Conservancy Announces Musical Acts for "Concerts in the Garden"
June 13th, 2014
Heritage Conservancy has announced the first round of musical acts for "Concerts in the Garden," an outdoor summer concert series that the Conservancy is hosting at its headquarter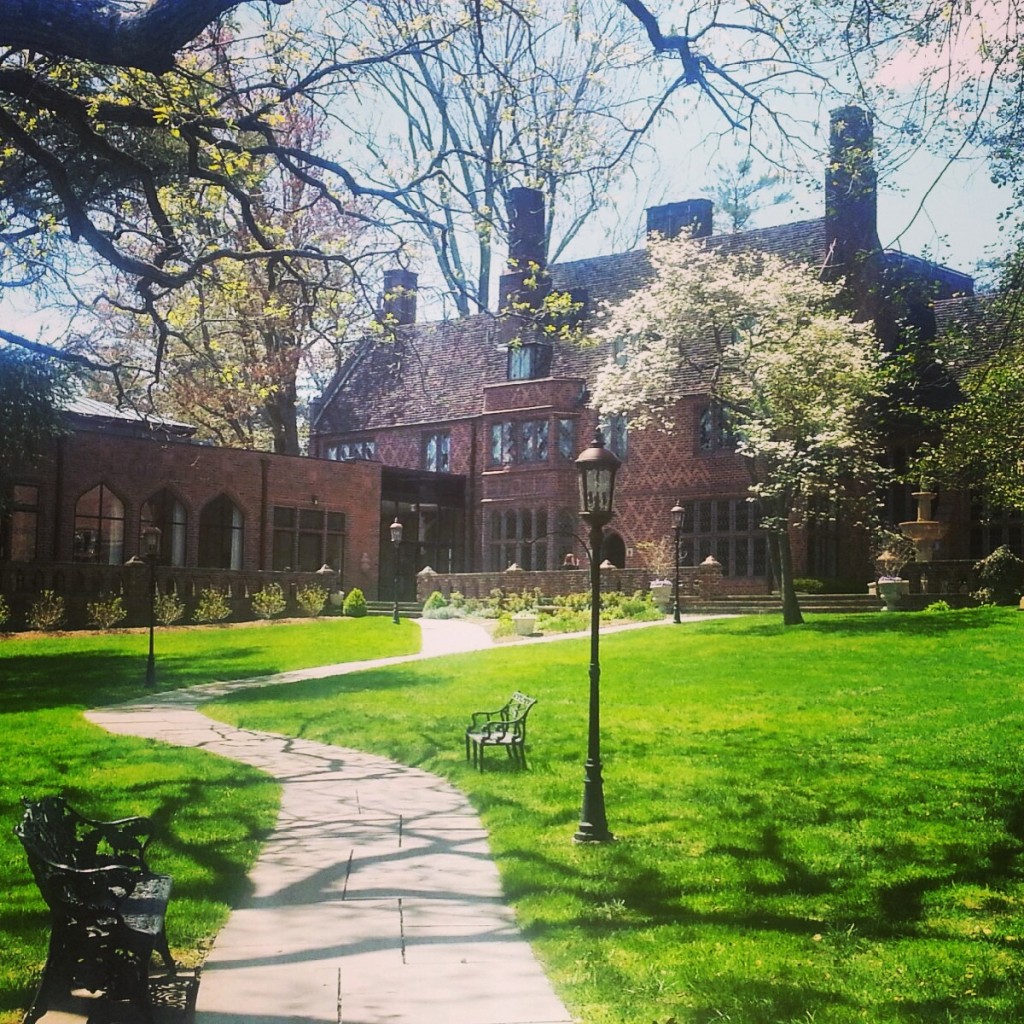 s of historic Aldie Mansion in Doylestown, PA. Headlined by esteemed local musicians, the inaugural concert will be held on June 18, 2014 from 6:30 to 8:30 PM.
Just as William and Martha Mercer, the original owners of Aldie Mansion, held outdoor recitals on the lawn over 85 years ago, Heritage Conservancy is keeping this tradition alive by hosting "Concerts in the Garden." While the heritage of the mansion serves as a backdrop, musical performances will showcase the local talent that we have right here in our community. And when it comes to musicians John Beacher, LisaBeth Weber, and Brad Staudle, there is no shortage of talent.
Touted as a modern-day Bob Dylan, John Beacher has a distinct, vocal style that's dripping with soul and full of funk. LisaBeth Weber, a singer-songwriter from New Hope, PA, has appeared live on WXPN with Michaela Majoun, Gene Shay, and Kathy O'Connell and has had two of her songs featured on NPR's CARTALK. Brad Staudle, an up-and-coming singer-songwriter who's full of talent, has been hailed as a tremendous harmony man. This strong lineup is just the right cast to begin a concert series that is sure to be a rocking good time!
The remaining "Concerts in the Garden" shows will be held on July 16th and August 13th. For more information, contact Tammy Schane at 215-345-7020 ext. 107.
Date: Wednesday, June 18, 2014
Time: 6:30-8:30 PM
Where: Aldie Mansion, 85 Old Dublin Pike, Doylestown, PA 18901
Cost: Free to the public; special benefits for members
Concert is rain or shine. Performances will be moved indoors in the event of inclement weather. Alcohol is prohibited, and child supervision is required. Bring your own chair or blanket.