Holiday Events at Aldie Mansion
October 4th, 2012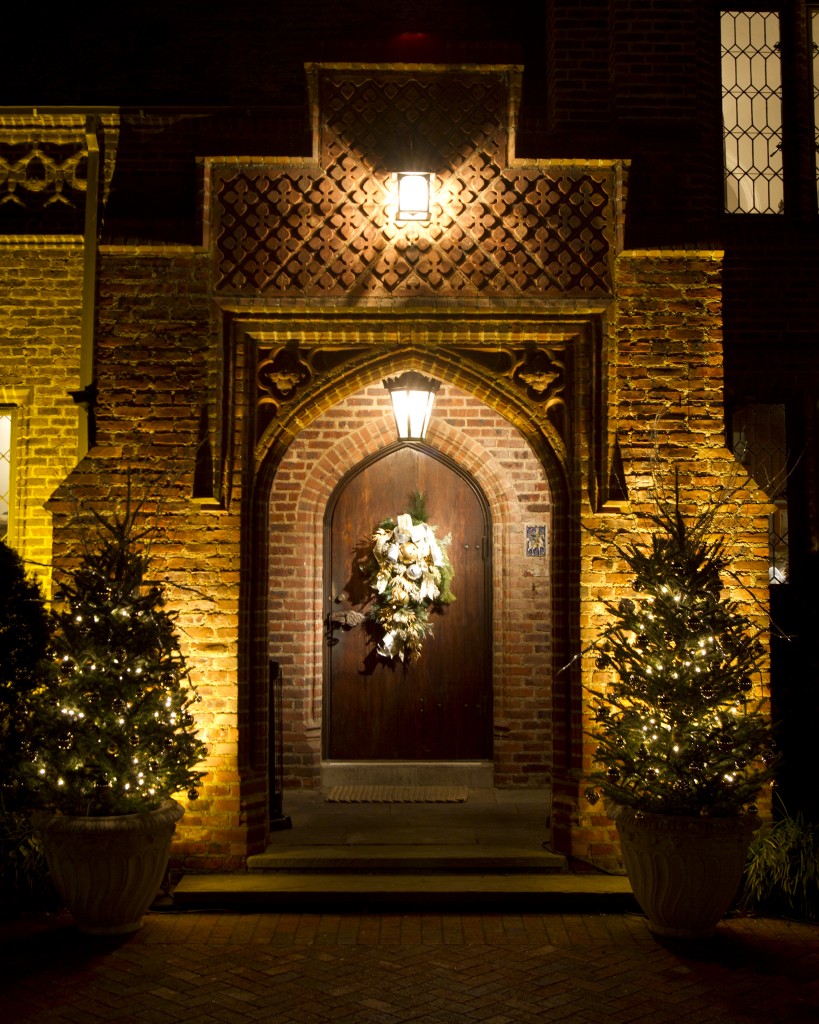 Historic Aldie Mansion is the home of Heritage Conservancy, a nonprofit land conservation organization that has been protecting Bucks County's open spaces and historic places since 1958. Every year, the mansion is lavishly decorated for the holiday season. Experience the beauty of the seasonally adorned mansion by hosting your holiday party at Aldie! Proceeds from your special event benefit Heritage Conservancy and our mission of conservation.
Whatever the occasion, your event can be customized. A variety of different sized rooms are available. We can accommodate small parties, as well as parties with up to 200 guests. Available November 19th through December 19th, Mondays through Thursdays, daytime or evening.
Take a photo tour of the mansion HERE!
Contact Erin Hockensmith at (215) 345-7020 x 134 for more information.