Musconetcong River Valley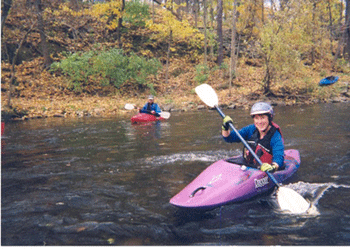 The Musconetcong River is part of a major bird migratory route in North America. An important wildlife corridor, the area is part of one of early America's most important inter-modal transportation networks.
The 157.6 square mile Musconetcong River Valley Watershed lies within the Highlands physiographic province of New Jersey. The Highlands provides the water supply source for the state's major urban areas. The Musconetcong River Valley features an outstanding diversity of farms, hamlets and villages and secluded natural areas. State, county and local parklands within the river corridor provide significant opportunities for hiking, fishing, canoeing, camping, nature study, and other outdoor activities.
View map of Lasting Landscapes® initiative for Musconetcong River Valley and Musconetcong Wetland Wonders poster below in the attatchments box.