Volunteer Opportunities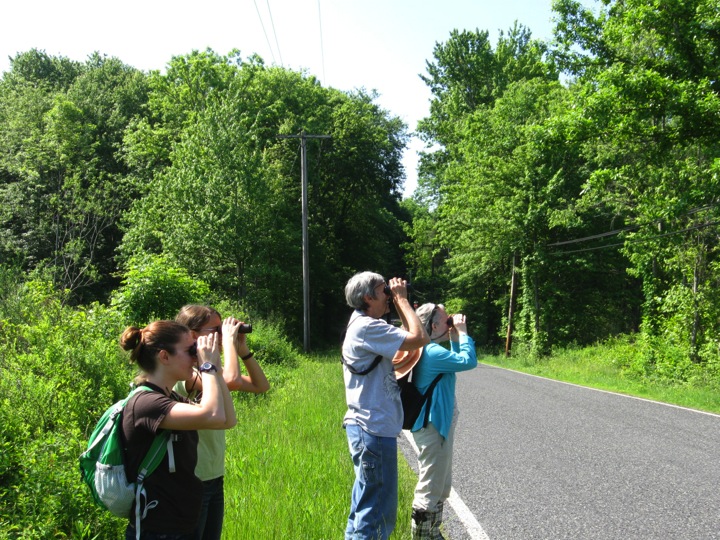 Upcoming Volunteer Opportunities

Visit our Calendar of Events for upcoming ways to get involved and make a difference.
For all opportunities, sign up with Shannon at 215-345-7020 ext. 104 or sfredebaugh@heritageconservancy.org.
Ongoing Volunteer Opportunities
Christmas at Aldie Decorating Week
Get in the holiday spirit by decking the halls of Aldie Mansion with lovely decorations! Our Christmas at Aldie committee has beautiful plans for this year, so join in the fun and help trim the tree, cut greens, decorate the staircase and much more.
When: November 26th through November 29th; between the hours of 10:00 AM and 5:00 PM
Where: Aldie Mansion, 85 Old Dublin Pike, Doylestown, PA 18901
Historic Resources Survey in Montgomery County
Do you love history and taking pictures? We need volunteer help to collect information on and photograph historic resources in Abington Township. Receive training from coordinators within the township then work on your own schedule. Pictures need to be taken during daylight hours.
When: Evening training session; survey will be conducted over the next 6 to 9 months
Where: Variable throughout Abington Township
Required skills: Highly organized, ability to write legibly, and decent photography capabilities
Fridays in the Forest – Property Stewardship Days 
Join our conservation staff to work on stewardship projects on our preserved properties. Projects may include invasive species removal, trail clearing, posting boundary signs, picking up trash and other property work. Make sure you have your own gloves and eye and ear protection.
When: Every Friday (weather dependent and no holidays) from 1:00 PM to 4:00 PM
Where: Varied Properties and Projects
If interested in any of these opportunities, please contact Shannon Fredebaugh at sfredebaugh@heritageconservancy.org or 215-345-7020 ext. 104.