Volunteer Opportunities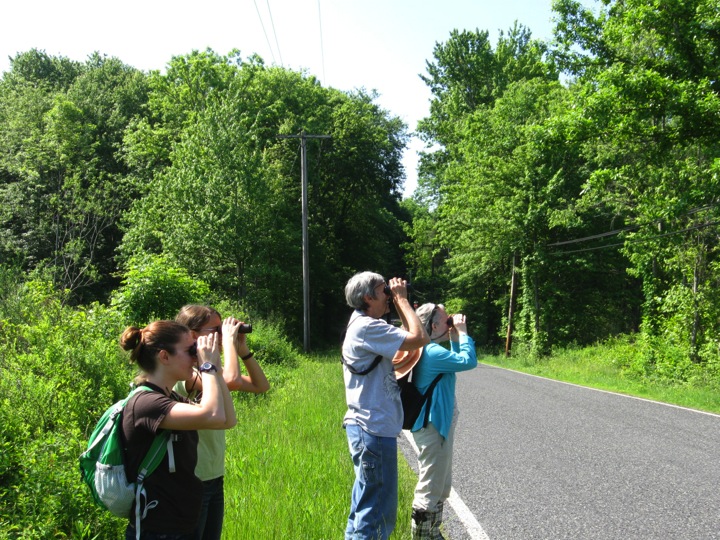 Upcoming Volunteer Opportunities

For all events, register with Shannon at 215-345-7020 ext. 104 or sfredebaugh@heritageconservancy.org.
CALLING ALL BIRDERS AND BIRD ENTHUSIASTS!
Are you an avid birder? Do you enjoy learning about birds and beautiful natural areas? If so, then join Heritage Conservancy and Silver Lake Nature Center for a BirdBlitz at Bristol Marsh. Join us for a day surveying all the birds including fall migrants at Bristol Marsh, enjoy a guided hike or both!
**Volunteer Birders are invited to survey for birds from 6:00 AM until 8:00 PM at the Marsh. You will be provided information and materials to go at your own pace helping us to gather an extensive list of the birds utilizing Bristol Marsh.
If you want to learn about birds and take a guided walk around the marsh led by a Silver Lake Nature Center naturalist, then sign up for our Guided Hike at 10:00 AM (FREE). **ALL AGES are welcome, but attendees under 18 must be accompanied by an adult.
When: Saturday, October 14th
Where: Bristol Marsh Nature Preserve, 350 Basin Park, Bristol, PA 19007
Visit our Calendar of Events for more ways to get involved and make a difference.
For more information or to sign up, please contact Shannon Fredebaugh at sfredebaugh@heritageconservancy.org or 215-345-7020 ext. 104.
Ongoing Volunteer Opportunities
Fridays in the Forest – Property Stewardship Days 
Join our conservation staff to work on stewardship projects on our preserved properties. Projects may include invasive species removal, trail clearing, posting boundary signs, picking up trash and other property work. Make sure you have your own gloves and eye and ear protection.
When: Every Friday (weather dependent and no holidays) from 1:00 PM to 4:30 PM
Where: Varied Properties and Projects
Christmas at Aldie Decorating
Get in the holiday spirit by decking the halls of Aldie Mansion with lovely decorations! Our Christmas at Aldie committee has beautiful plans for this year, so join in the fun and help trim the tree, cut greens, decorate the staircase and much more.
When: November 27th through November 30th between the hours of 10:00 AM and 5:00 PM
**Decorations removal will be the first or second week of January, 2018. **
Aldie Mansion Tours and Docent Training
Do you love history? Are you as impressed with the beauty of Aldie as we are? If so, come out and get trained to be a tour guide.
If interested in any of these opportunities, please contact Shannon Fredebaugh at sfredebaugh@heritageconservancy.org or 215-345-7020 ext. 104.