Volunteer Opportunities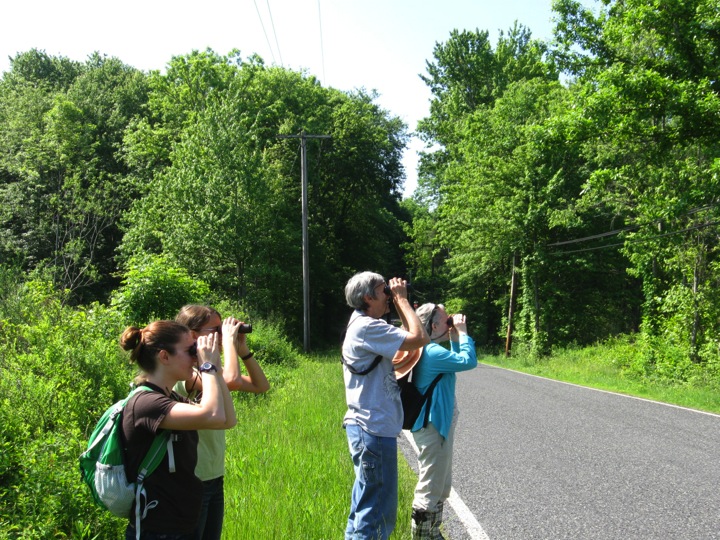 Upcoming Volunteer Opportunities

For all events, register with Shannon at 215-345-7020 ext. 104 or sfredebaugh@heritageconservancy.org.
Ongoing Volunteer Opportunities
Aldie Mansion Tours and Docent Training
Regular Tours: First Thursday of each month at 6:00 PM or 7:00 PM and second Tuesday of each month at 1:00 PM or 2:00 PM.
Do you love history? Are you as impressed with the beauty of Aldie as we are? If so, come out and get trained to be a tour guide.
If interested in any of these opportunities, please contact Shannon Fredebaugh at sfredebaugh@heritageconservancy.org or 215-345-7020 ext. 104.